back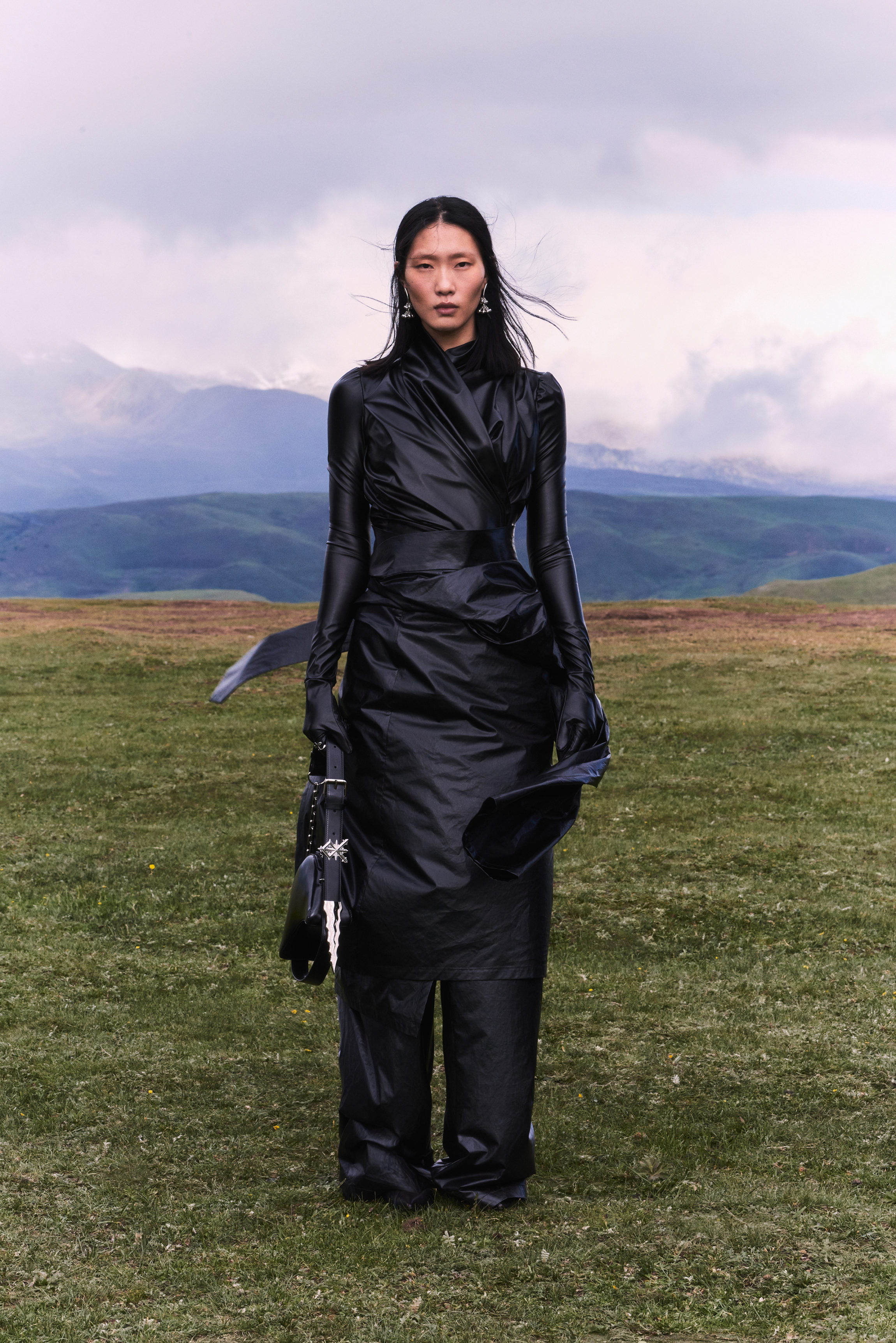 SANKUANZ is established by fashion designer Shangguan Zhe in 2013. The brand is characterized by strong fusions, with its unique visual language of coolness and hardcoreness, portraying genderless oriental figures with a sense of rebellion, and interpreting its philosophical thinking of faith and collectivism.
Shangguan Zhe started his own fashion brand, SANKUANZ, in 2013. In the same year, SANKUANZ made debut at Shanghai Fashion Week. In 2015, Zhe was named an LVMH Prize finalist. He has also been acknowledged by the Business of Fashion as part of their BOF500 for two consecutive years in 2016 and 2017. Starting from 2016, SANKUANZ has been a part of the official Paris Fashion Week Men's calendar, presenting its collections in Paris every season. Focusing on mutual influences, Zhe's fashion pieces are characterized by a deep integration, expressing a hardcore collective spirit.
Для просмотра сайта обновите браузер.