back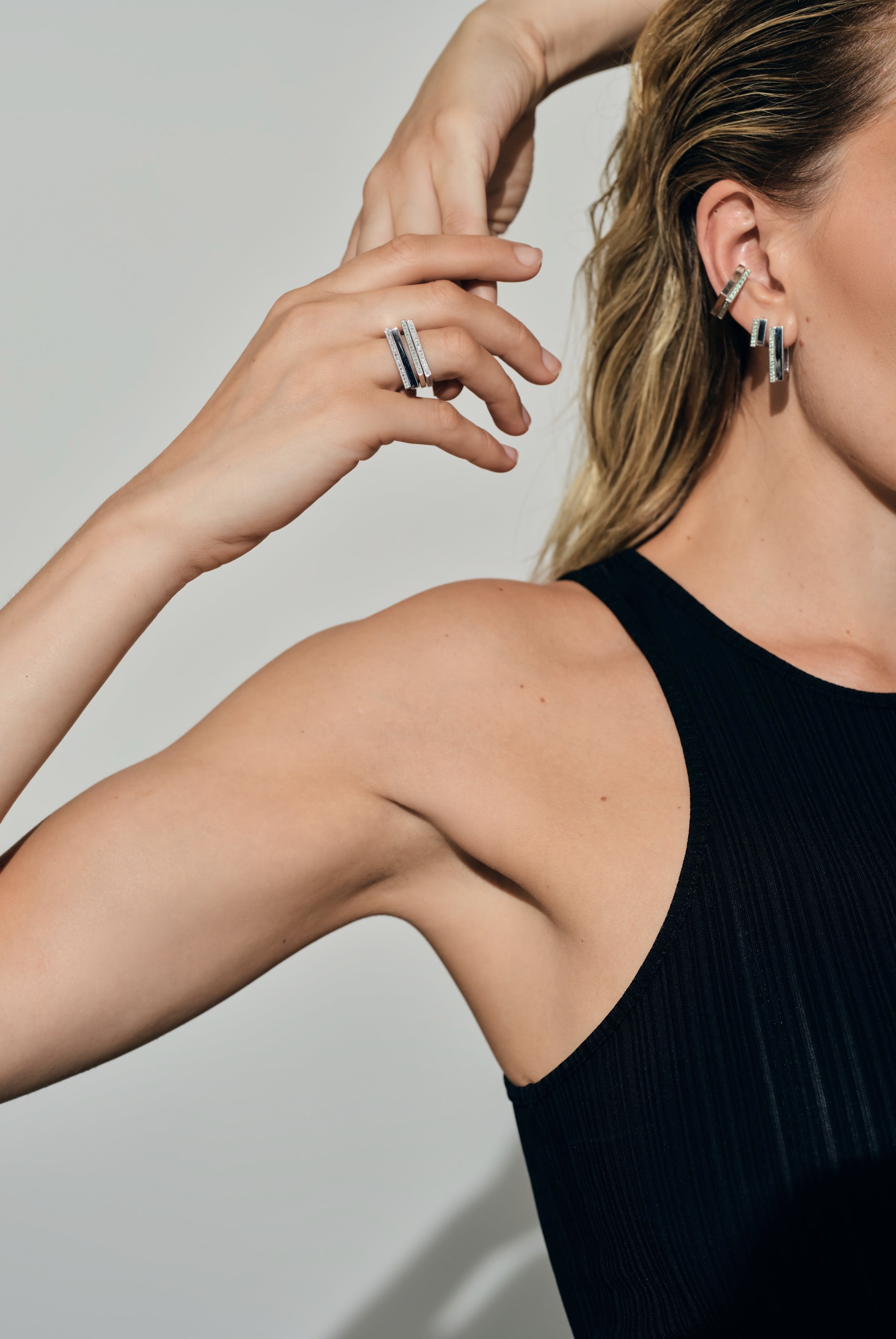 Tom Wood was founded by Mona Jensen in 2013. She launched the brand with a small jewellery collection based on a modern interpretation of historical signet rings which became an instant success. Rooted in Scandinavian aesthetics is simplicity, innovation and functionalism, and with a commitment to reduce Tom Wood's environmental impact as much as possible, Creative Director Mona Jensen designs with all these aspects in mind. She finds inspiration in nature, sculptural objects, architecture and through history.
The starting point of Tom Wood's journey was a modern interpretation of the historical signet ring, soon followed by a curated selection of earrings, bracelets, chains and pendants. The first collection of signet rings is still to be found at the core of Tom Wood product line today, ten years after its initial launch. Tom Wood jewellery is made with product longevity in mind, from design through prototyping, development and final production. The jewellery line is predominantly unisex and timeless with pieces from all categories easily and effortlessly worn by all genders alike.
Tom Wood's different collections are to be found at the very best retailers world wide, ranging from Le Bon Marché and Samaritaine in Paris to conceptual stores such as Dover Street Market in London, Los Angeles, New York and Ginza, Browns in London and Boon the Shop in Seoul.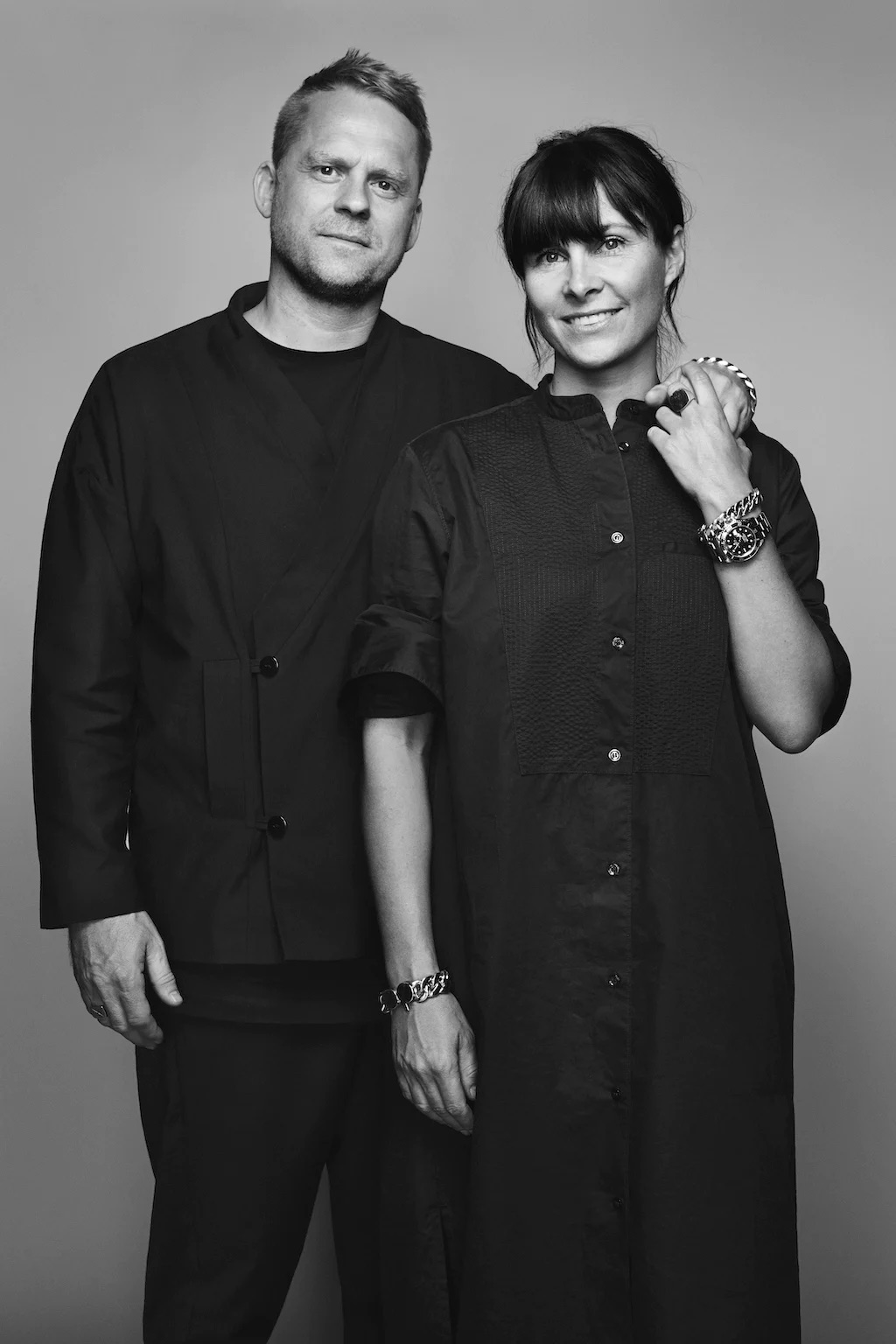 Для просмотра сайта обновите браузер.