back
The heart of Midgard Paris is its creator and founder: Marina Plissova. Working 7 years for Sonia Rykiel and 7 years for Maison Martin Margiela, she was able to immerse herself in the world of fashion and sharpen her artistic sensibility.
All the models are conceived and designed in Paris. The base of Midgard Paris jewelry is copper, known for its therapeutic virtues. It is shaped in accordance with the lost wax casting technique. Every jewel is then revived and polished manually; then is finely silvered or gilded.
more
By making its jewelry in craft workshops, Midgard Paris sustains an ancestral know-how of jewelry, passed on from generation to generation. Midgard Paris jewelry is made from the finest materials; all the natural and semi-precious stones that adorn the jewelry have been worldwide selected for their medicinal, moral and physical virtues. Midgard Paris jewelry blend the alchemy of the beauty of natural stones with shapes sought after for their elegance.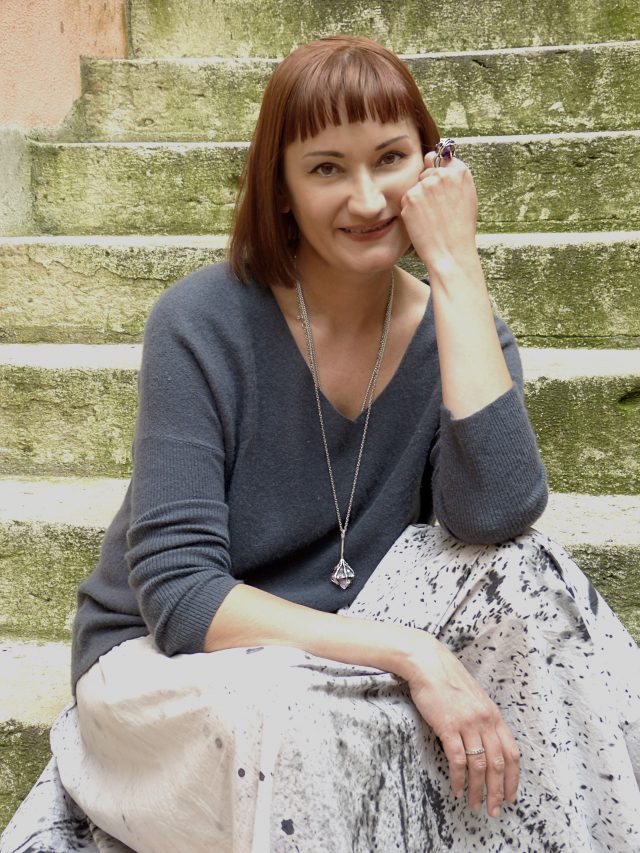 Для просмотра сайта обновите браузер.