back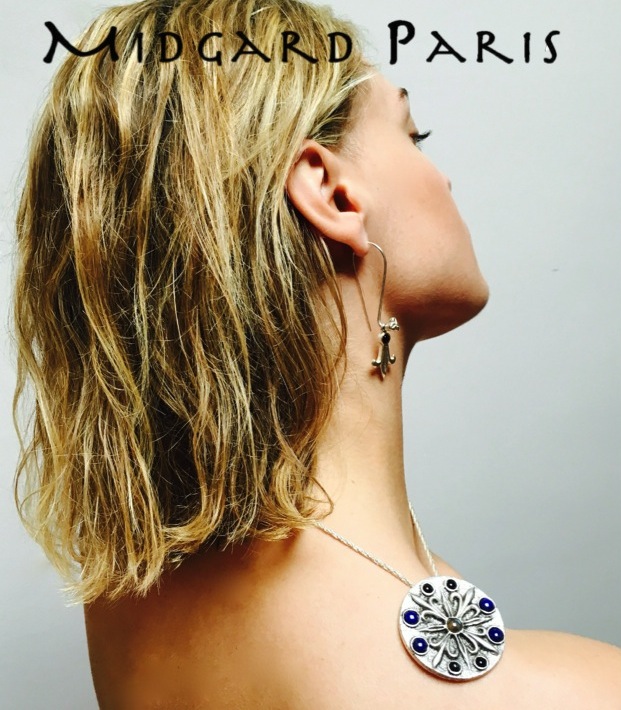 The name Midgard was chosen to symbolise the love of our planet Earth. Midgard Paris was born of a deep desire to reconnect to our nature, and the nature of the inhabitants of the Earth, called in ancient Vedic times, Midgard. To wear our jewellery is a choice committed to free sweetness and determination, by strengthening its connection with Mother Earth. Midgard Paris is impregnated by specific vibrations of the capital of France, the city of love, and firmly rooted in our Time, which brings us to experience changes and transformations. The birth year of Midgard Paris, 2016, carries in itself the energy of the heart, the femininity and love for all beings. These new vibrations are necessary for us all and they in turn also need us.
more
Each of our jewels embodies the desire to leave an imprint, to inspire, as of now, the future. It is in this spirit that, Midgard Paris goes out of the logic of the Fashion seasons.
In offering its editions, both contemporary and corresponding to a level of evolution, rather than just collections, Midgard Paris proposes a concept of progress of consciousness.
Every edition is current and will remain so over time.  Every model can be delivered at any time and will stay forever in the current edition.
The heart of Midgard Paris is the creator of these jewels. Marina Plisova has sharpened her artistic and human sensibility within major houses of fashion in Paris. She worked for 7 years for Sonia Rykiel Paris, then for 7 years for Maison Martin Margiela.
"For me it is obvious that the stones are able to "talk". I discovered this as a child when one cold autumn day I was attracted by a light grey pebble that I grabbed in my hands and I suddenly experienced a certain warmth" (MP)
Parisian for over 20 years, Marina now realizes her childhood dream: to allow stones to express themselves in the rules of art and the golden sequence.
The spiritual and aesthetic codes forming the priceless heritage of different cultures and eras, are translated and delivered by Midgard Paris through its jewellery, as a power to share with the entire people of Midgard Earth.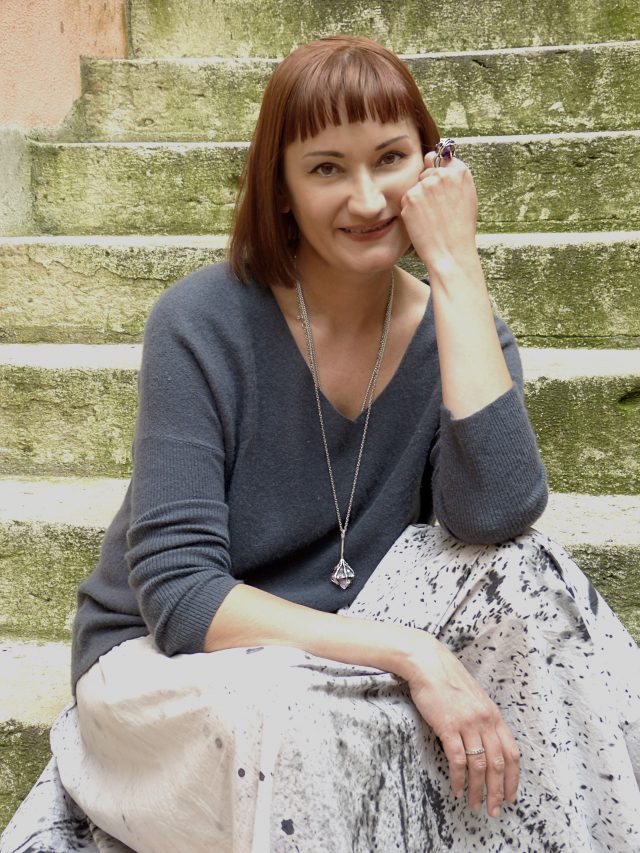 Для просмотра сайта обновите браузер.