back
The idea of adding color to the knitwear is at the origin of this Italian brand born in Genoa in 1974. It quickly met a wide success, Gentryportofino becoming one of the references of « Made in Italy » craftsmanship in the international fashion industry. The garments are produced on a knitwear factory located in the center of Italy and equipped with unique machines. The thread of the highest quality is purchased from the best suppliers. The key material of every Gentryportofino collection is cashmere which becomes an object of constant high stylistic research.
more
Knitwear is evolving in terms of style while preserving its heritage and offering a timeless, actual and elegant image where cashmere plays the leading role and is processed in an infinite range of unique interpretations.
During its existence, the brand has been successively led by world-renowned designers such as Martin Margiela, Ralph Lauren, Calvin Klein, Gianfranco Ferre. All have contributed to the development of Gentryportofino.
In May 2011, Giambattista Tirelli, managing director of the Italian OLMAR AND MIRTA group, a popular outsourcer for the production and distribution of internationally renowned brands such as Rick Owens and Gareth Pugh, took over the brand and the knitwear factory which became a strategic part of the company's production structure.
Gentryportofino Knitwear, shoes and accessories are sold in single-brand boutiques in the most important cities and holiday resorts in Italy and abroad and also in multi-brand stores / e-commerce, such as  Luisa Via Roma (Florence), 10 Corso Como (Milan), India Palace (Bologna), Antonioli (Milan), YOOX ( Bologna).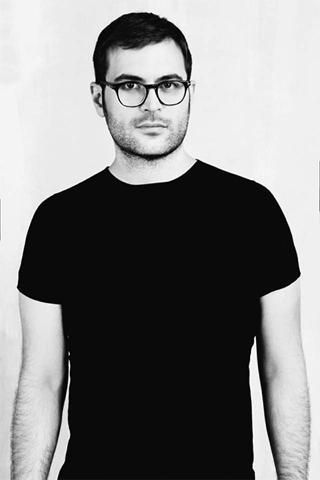 Для просмотра сайта обновите браузер.