back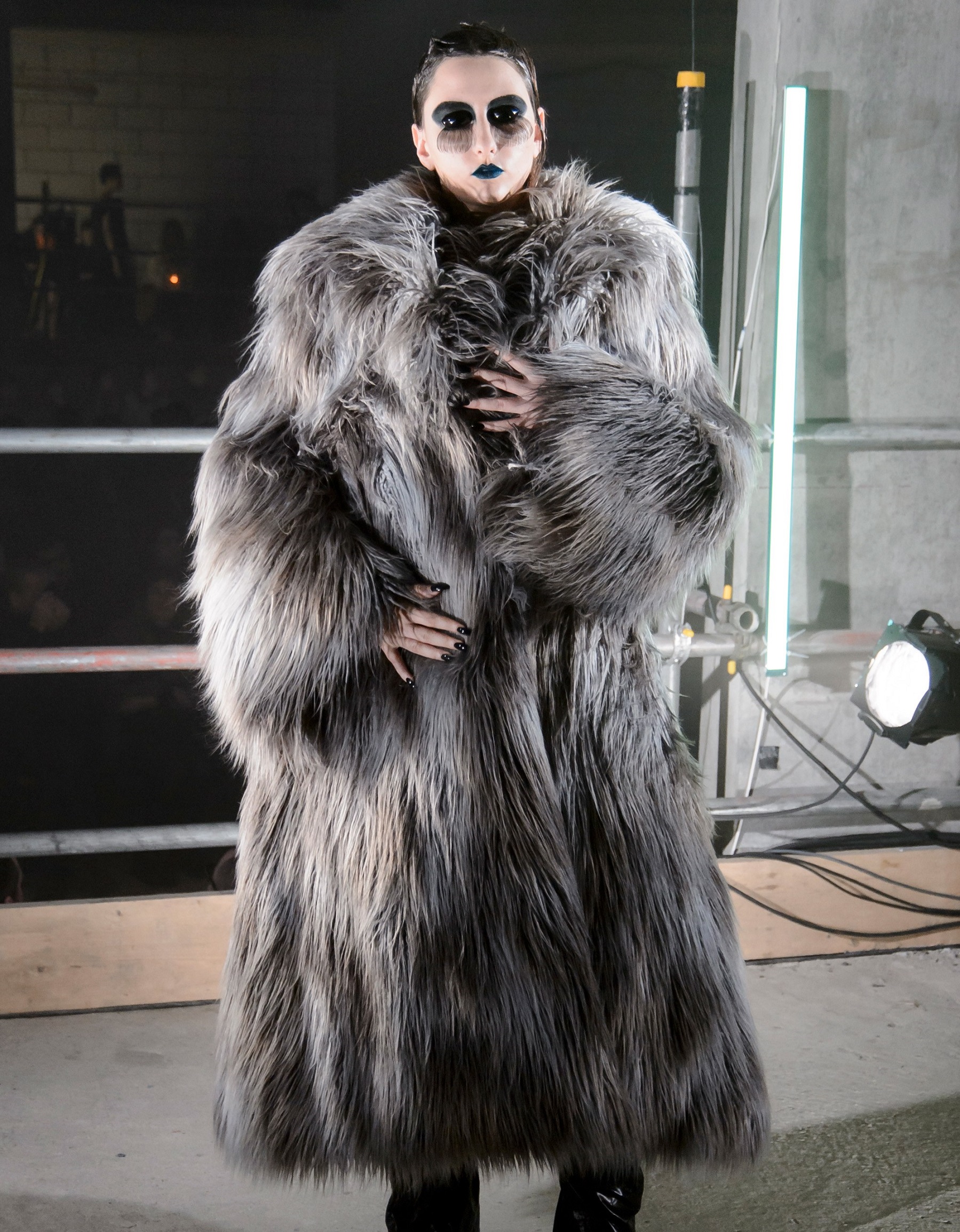 Gareth Pugh, born in 1981, began his career at 14 as a costume designer at the English National Youth Theatre. This first experience, no doubt, influenced all his later work: the taste for drama and performance, as well as a purely theatrical extravagance characterize the work of the young British designer whose first fashion shows received the acclamation of British Vogue who wrote: "an incredible, unmissable show! His genius is undeniable!"
more
A graduate of Central Saint Martin's School of Arts in London, Gareth Pugh made his first steps of fashion-designer at Rick Owens' company in Paris, where he polished his style: geometric cuts and angular volumes, futuristic minimalism and theatricality. The endless experimentation with form and volume is at the center of his creative research. Often he introduces in his creations the amazing sculptural forms, "the wearable sculptures" which "distort the human body almost beyond recognition". In his work the designer uses, among others, plastic, latex, parachute cloth, afro wigs, metal chains and other surprising materials. Pugh himself describes his designs as being "about the struggle between lightness and darkness."
The first collection presented in 2006 and those that followed quickly made Gareth Pugh internationally known. He has won many prestigious awards. During his career, he has actively collaborated with top artists, choreographers, stage directors and contemporary art magazines. The most influential experts in the fashion world also expressed their enthusiastic admiration for Pugh's work: Anna Wintour and most prominent British fashion journalists describe Gareth Pugh as the last addition to the list the great masters of the very eccentric british fashion scene: Alexander McQueen, John Galliano, Vivienne Westwood. Each of his shows is an artistic performance and each product is a unique outfit that forges a stage character. Perhaps this is why Gareth Pugh is one the favorite designers of music divas, such as Kylie Minogue, Lady Gaga, Beyonce.
Gareth Pugh opened his first store in Hong Kong in 2010. With the unconditional support of Rick Owens and his wife, the talented Michelle Lamy, Gareth Pugh is gaining more and more fans, even beyond the world of entertainment.
His creations are available in the major vanguard stores of the world such as Side by Side in Japan, Seven and Opening Ceremony in New York, Browns and Dover Street Market in London, SAKS Fifth Avenue in Almaty.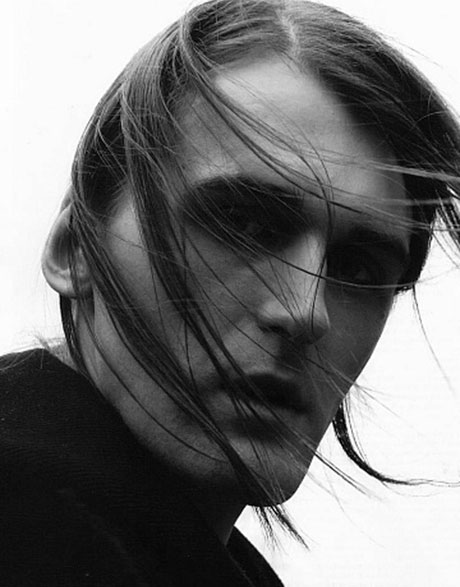 Для просмотра сайта обновите браузер.