back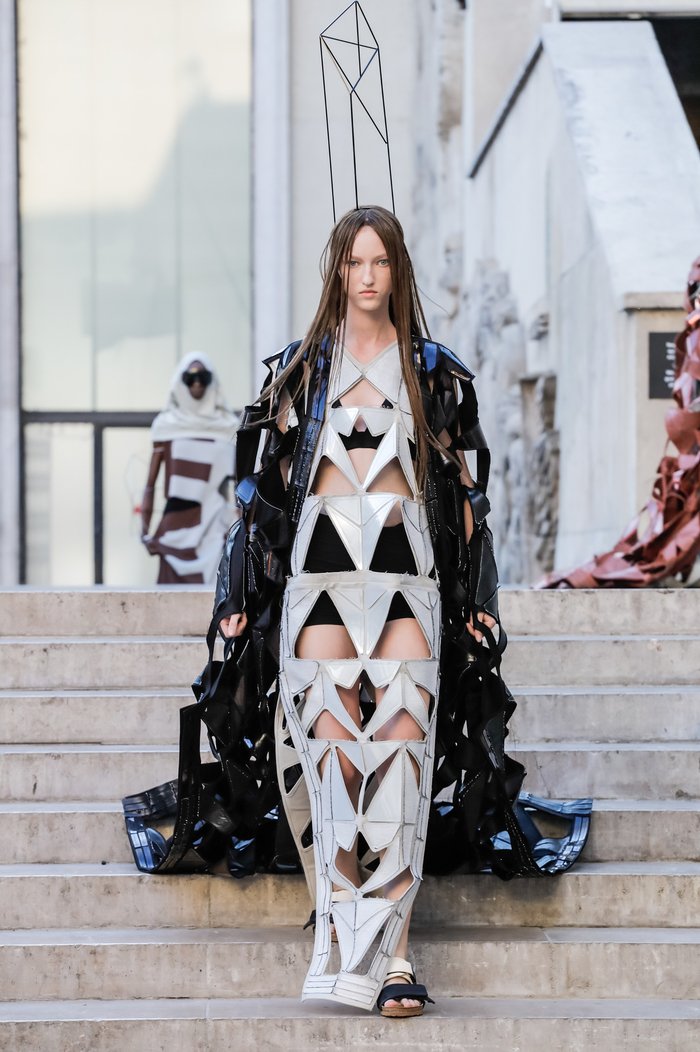 C'est en 1993 que le californien Rick Owens a lancé une marque à son nom. Diplômé de l'Otis College of Art and Design de Los Angeles, il a vendu ses toutes premières créations dans la boutique d'avant-garde de la cité des Anges, Charles Gallay. En 2001, il a transféré sa production en Italie. Et un an plus tard, grâce au soutien de Vogue USA, le jeune designer a pu réaliser son premier défilé. Depuis, la marque Rick Owens a entamé une fulgurante ascension, au point de s'imposer comme l'un des plus grands noms de la mode alternative.
plus
L'esthétique de Rick Owens prend ses racines dans le cinéma noir et blanc d'Hollywood, la culture punk underground des années 1980, le grunge et le glamour des années 1990. Maître du chic révolutionnaire, représentant du mouvement anti-fashion, Owens est devenu célèbre en créant des vêtements mi-grunge mi-glamour. Les tissus luxueux, la fourrure et le cuir semblent froissés et usés, les formes complexes et les drapés ont un aspect négligé. Les vêtements Rick Owens possèdent des formes architecturales, des lignes fluides, des manches allongées et une  éternelle coupe en biais. Les tenues sont souvent sombres, monochromes, les tissus ont l'effet usé. Quant aux silhouettes, elles se construisent en plusieurs couches, avec beaucoup de cuir et d'éléments métalliques. Rick Owens lui-même décrit son style comme «un luxe pour ceux qui n'en ont pas besoin». Malgré l'absence presque totale de la publicité, la marque Rick Owens se trouve toujours dans le top des ventes. Ses défilés, à présent légendaires, surprennent et, parfois, choquent les observateurs  qui, néanmoins, reconnaissent toujours la profondeur de la recherche créative et philosophique du créateur. La maison produit trois lignes de vêtements pour femmes et hommes — Rick Owens, Lilies, DRKSHDW —, ainsi que des chaussures et des accessoires. Le designer dessine également sa propre collection de meubles, ainsi que des fourrures. Parmi les admirateurs de la marque : Kate Moss, Courtney Love, Madonna, Rihanna, Jared Leto, Jude Law, Orlando Bloom, Kanye West et d'autres célébrités. Les créations Rick Owens peuvent être trouvées à la fois dans les boutiques mono-marque des capitales mondiales de la mode et dans les boutiques multi-marques les plus à la pointe: PLUS ZERO à Sofia, Leform et Tsum à Moscou, Pierrot le fou à Tbilissi.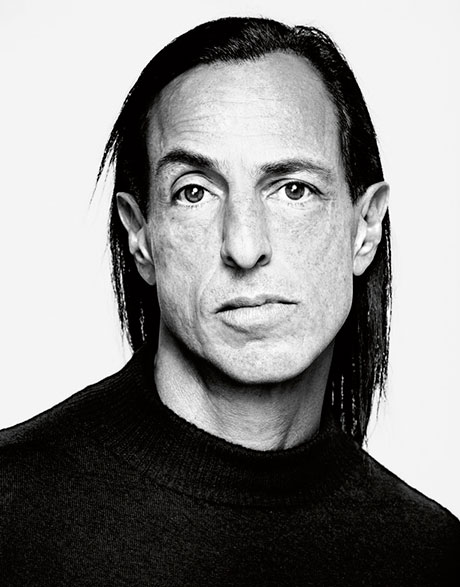 Для просмотра сайта обновите браузер.