back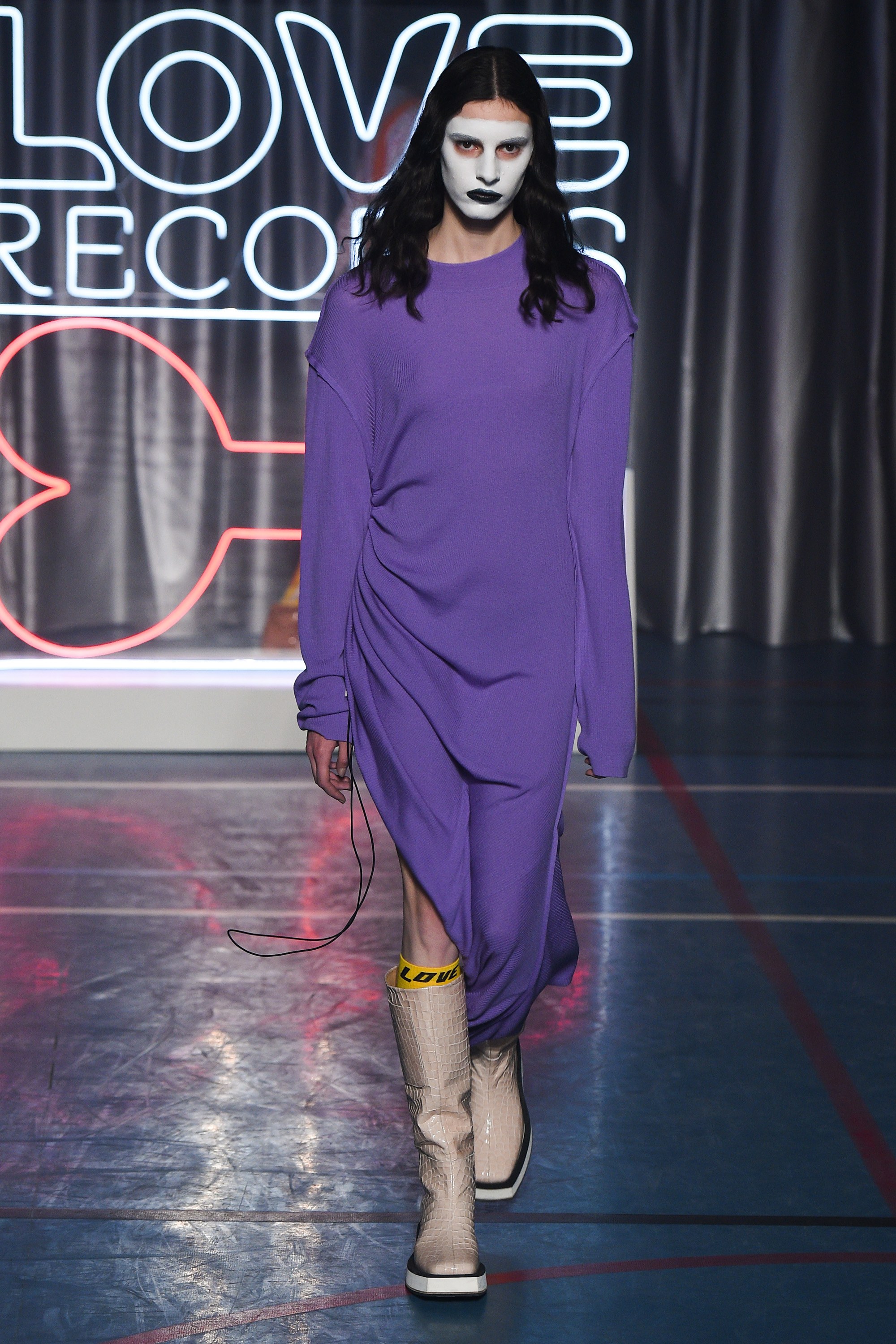 AALTO brand was created by Tuomas Merikoski, a Finnish designer working in Paris. He  offers a new approach to the feminine wardrobe playing with masculine details, proportions, comfort and elegance which are all part of a strong fashion aesthetic.
AALTO's inspiration comes from exploring the diversity of the modern Finnish culture by reinterpreting its traditional DNA, and its blend of harmonious contrasts.
more
The brand connects fashion, design and art, by actively collaborating with leading Scandinavian artists. In the collections of clothing and footwear, graphics, minimalism and love of comfort typical for northern countries are combined with Parisian casual elegance and spontaneity.
Tuomas Merikoski was born in Finland in 1979. After graduation in prestigious fashion schools in Finland and France, he has worked for a long time as a stylist of masculine lines at Givenchy and Louis Vuitton (his collaboration with the last one is still going on).
From its first collection, presented in 2014, AALTO was an immediate success, and it has received the international recognition. Accordingly to many fashion experts impressed by the talent and individuality of AALTO, it is "the new, rising brand in vogue". The production is made in Portugal for the main part, and all the fabrics, yarns and trims come from Italy.
Today the brand is represented in the most famous image and concept-stores of the world: Le Bon Marché in Paris, Louis in Antwerp, Andreas Murkudis in Berlin, Fenwick in London, Boutique No 7 in Moscow, IT in Hong Kong, Boontheshop in Seoul, Opening Ceremony in New York, Los Angeles and Tokyo, the Kagu, Ron Herman and United Arrows in Tokyo, and in the online store SSENSE.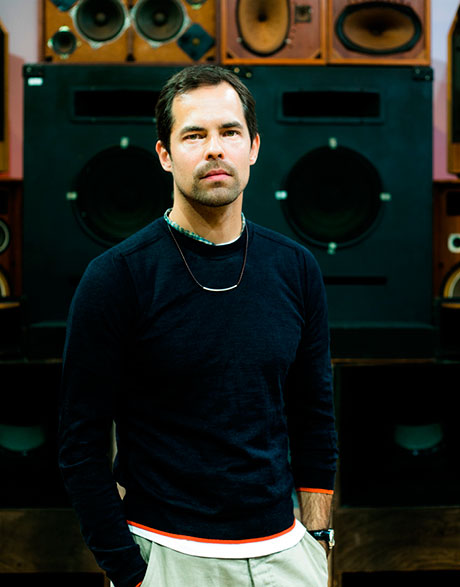 Для просмотра сайта обновите браузер.